One guild per character in EQ Next? Or more?
Edit
I have no preference
I want to join more than one guild at a time. They're social groups, and I want as many as I'd like.
I prefer to keep it simple: one character can belong to one guild, no more.
I'd like different types of guilds - e.g., families, alliances, guilds - and you can belong to one of each.
I don't want to see any type of guild system at all.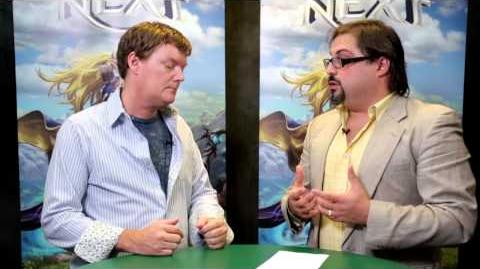 Visit this Round Table forum thread to discuss this poll! 
Ad blocker interference detected!
Wikia is a free-to-use site that makes money from advertising. We have a modified experience for viewers using ad blockers

Wikia is not accessible if you've made further modifications. Remove the custom ad blocker rule(s) and the page will load as expected.