If a player sells an item to an NPC merchant, should other players be able to buy that item from the merchant?
Edit
Yes! In fact, merchants should only sell things that other players have sold directly to them.
Yes, social buyback options are fine, as long as the merchant also has a static list of purchasable items.
Merchants should be able to sell items sold directly to them, but only if the original player has a time window in which to buy their stuff back first.
No, merchants should only have a list of static items. If players have a way of selling items, it shouldn't be through NPCs.
Want to join the discussion? Visit
this post on the Round Table section
of the forums!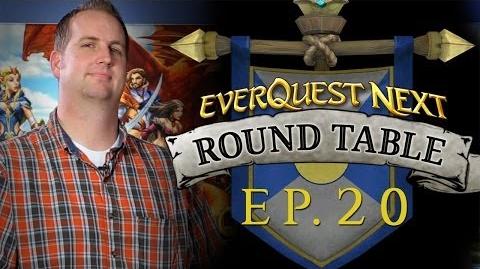 Ad blocker interference detected!
Wikia is a free-to-use site that makes money from advertising. We have a modified experience for viewers using ad blockers

Wikia is not accessible if you've made further modifications. Remove the custom ad blocker rule(s) and the page will load as expected.