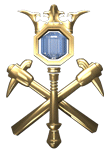 Leadership
Edit
Wealth is a professional gaming community looking to lead EverQuest Next as the top performing guild across all servers. We are looking for committed individuals who wish to be apart of this effort.
Wealth maintains a positive environment of like minded individuals. Our three core values are respect, initiative, and teamwork.
Progression- Help leveling players
Raiding- Regularly schedule clan events
Wealth- Allocate resources and support the guild
PVP- Elite tournament teams
Tech- Utilize our wide base of programmers
Community Head: S4M04NSL4Y3R
Teamspeak: wealth.enjinvoice.com
Website: http://wealth.enjin.com

Other Games
Edit
Wealth is also a platform for players to socialize and play other games together. Wealth[8O8] is our competitive tanking division. Below is a sample of the teaser video.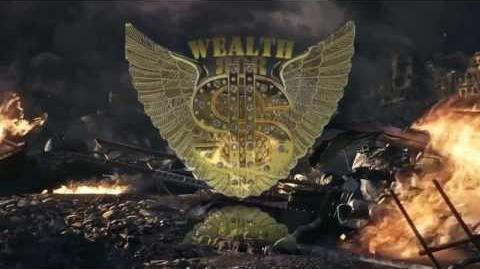 Ad blocker interference detected!
Wikia is a free-to-use site that makes money from advertising. We have a modified experience for viewers using ad blockers

Wikia is not accessible if you've made further modifications. Remove the custom ad blocker rule(s) and the page will load as expected.