Fast travel: love it or leave it? 
Edit
I want to be able to get to my group in 5 minutes, wherever they are in the world.
I want a huge world, even if it means taking 30 minutes to get to my group each night.
Fast travel with limitations, such as only via player abilities or requiring you to visit "the long way" first.
I would like a fast travel network between major cities/hubs, but not outside.
I have no preference.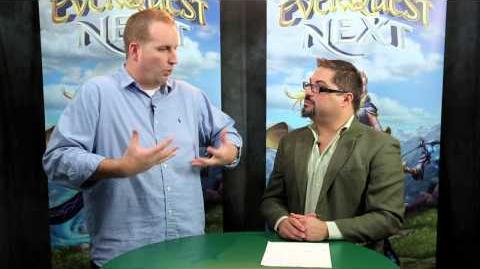 Want to join the discussion? Visit this post on the official Round Table forums. 
Ad blocker interference detected!
Wikia is a free-to-use site that makes money from advertising. We have a modified experience for viewers using ad blockers

Wikia is not accessible if you've made further modifications. Remove the custom ad blocker rule(s) and the page will load as expected.